Admissions to
Dhanwantari PU College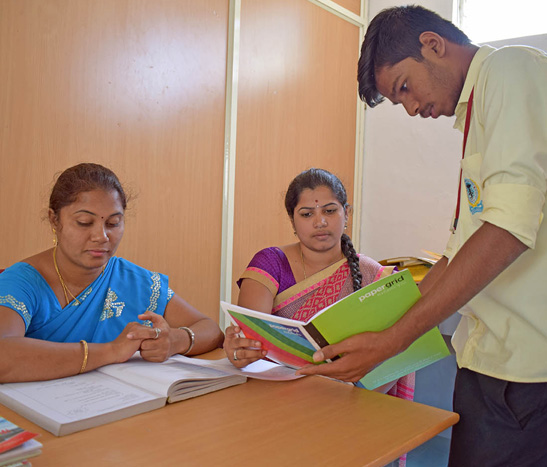 A request for the prospectus and application from students should be made to the chairman, along with prescribed fee. The duly filled-up application along with the necessary documents should be sent along with prescribed registration fee to the Chairman of M.A.J. Foundation.
The candidates are asked to read these prospects before filling up the application for the purpose of admission. Application form is attached to the prospectus. The completed application form shall be sent to the collage office along with all the supporting documents. After scrutinising the documents the selections shall be made.
All information given in the application form should be correct. Any false information or suppression of any factual information in the application would matters to a disqualification. Under any circumstances, fee once paid shall not be refunded
Eligible candidate will be called for an interview. Candidates coming for the interview should bring with the team all the relevant certificates in original, otherwise will not be allowed for an interview.
During an interview, preferences will be given to candidates, who have served in areas of need, or who are sponsored; all such claims have to be supported by relevant certificates.