Principal's Message
"Hopes and aspirations open the door to the future."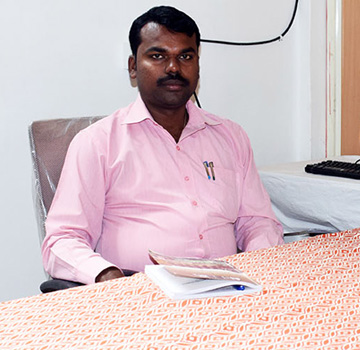 We inside the tone culture of education, quench thirst for knowledge,our pledge is to build a civilized society.
Dhanwantari Pre-University college aims at realizing the dreams of the learner through discipline, devotion, dedication and guidance.
The institution is committed to the task of contributing society with students of high moral values.
Our institution aims to achieve its goal through educational progress.
About US
Contact Us